We are hard-working and big-hearted humans looking for the same.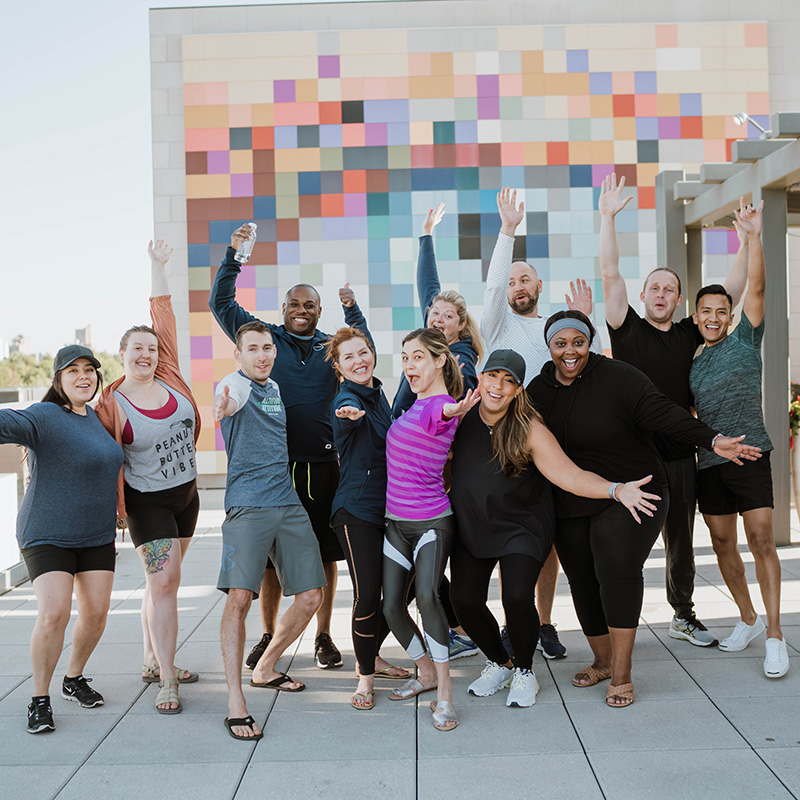 We're a premier multifamily asset management group that believes in exceeding expectations and real, serious fun.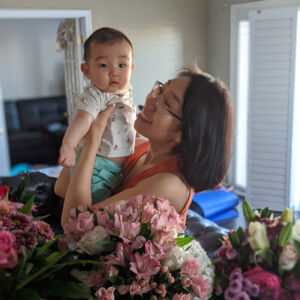 Relationships are where it's at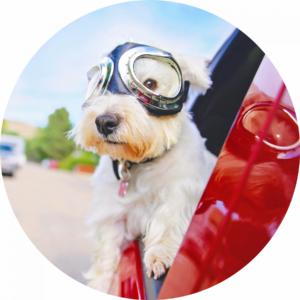 Hey hooman! Did you check out our pawsitively pawesome team?
We're a group of passionate humans that just happen to be in the business of making incredible communities for thousands of others across the country. We're a team of enthusiastic and diverse individuals who thrive on collaboration. Nice to meet you.
We believe it is unacceptable for any child to go hungry.
We teamed up with CoreGiving to end food insecurity for children. With every dollar, hour, and pound of food we donate, we're helping to make our communities a better place to be.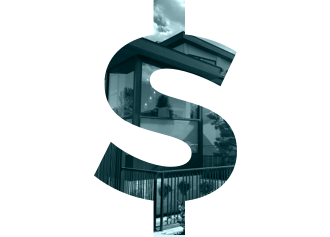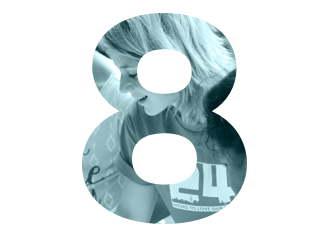 of Volunteer Work Per Employee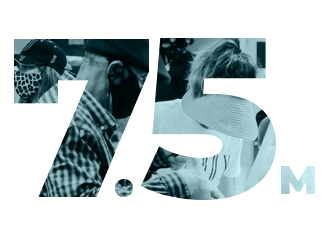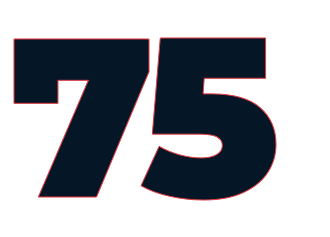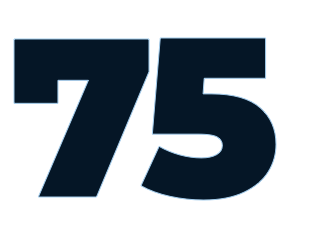 Meals Donated to Children in Need
So much more than good living, we make living good, in every sense of the word.
You know what's really NSFW? Boredom. Stagnation. Selfishness. We're anti-all this stuff. Collaboration is our bread and butter and avocado toast. If you want to crush it in your career while actually making the world a bit better, you've come to the right place.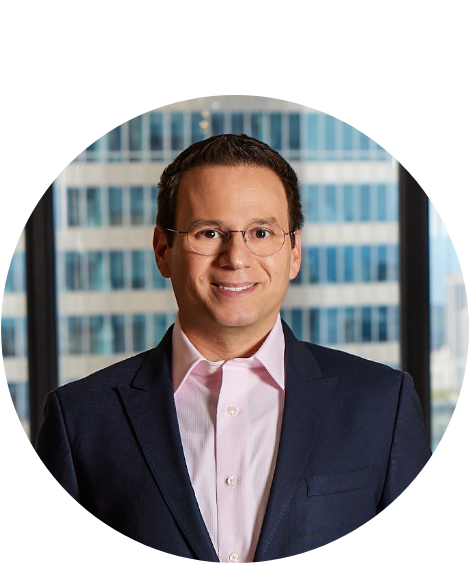 My colleagues
are all so passionate!
Revenue, Marketing,
& Strategic Initiatives