A place where you can shine
You want to go where everybody knows your name, is glad you came, and is cool enough to convince you to stay awhile. This is it. LivCor, a Blackstone portfolio company.
We have an 94% positive business outlook rating on GlassDoor.
LivCor brings so many opportunities to increase your knowledge and reach. I've grown more here than anywhere I have been!
Working in a place that cares for you creates a virtuous cycle. Caring fosters connection and builds community. That's our X factor.
Ample growth and leadership development opportunities means you won't have to wait in line to progress.
Work at a place that appreciates you for who you are. Our tent is big enough for humans from all walks of life.
As a leader in our space, we're always adopting new and better ways of doing things — intent on making a dent.
WE VALUE EACH AREA OF EXPERTISE.
WE HAVE THE BEST AND THE BRIGHTEST.
You could say we keep real good company. Here's how we keep them.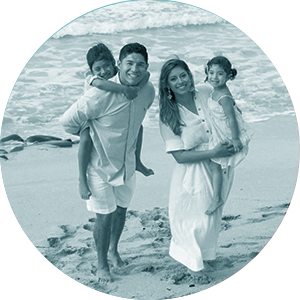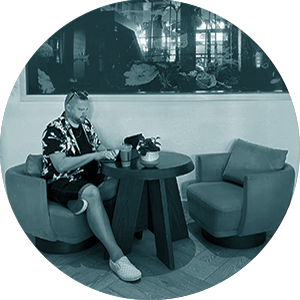 Flexible Work Scheduling. Work from home when you want.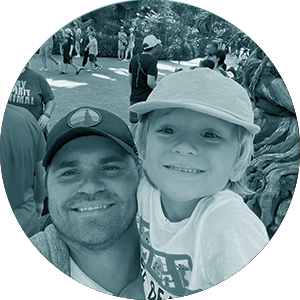 Primary Caregiver Leave. 100 percent coverage for 12 weeks.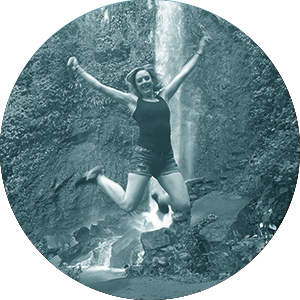 Generous Vacation and Holidays (Winter Holidays, Fourth of July, Juneteenth, etc).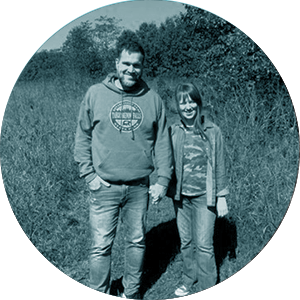 Secondary Caregiver Leave, too. 100 percent coverage for 4 weeks.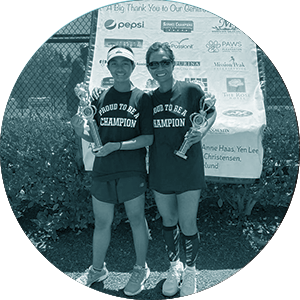 Solid, Comprehensive Health Insurance, Life Insurance, and Disability Insurance
We have an opportunity for everyone
ICIMS JOB POSTINGS WILL LIVE HERE