Retain, Invest, Support, and Educate
It's more than a catchy acronym, RISE is a best-in-class leadership development program for top-performers.
Think of it as a mini MBA for multifamily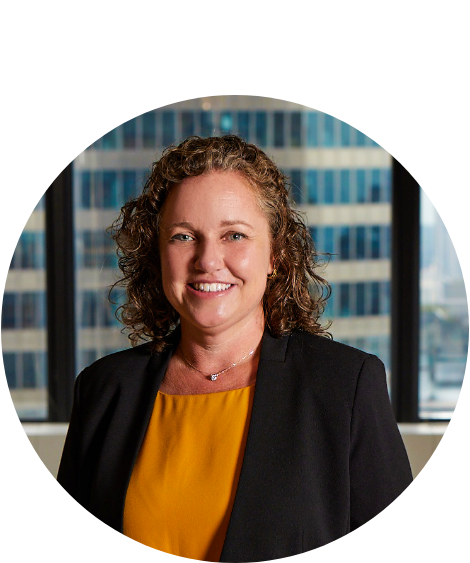 The RISE leadership program fuels
collaboration and gives rise to growth opportunities for team members within
LivCor.
Director of Acquisitions, CapEx
Our RISE curriculum combines day-to-day operational knowledge with personal improvement. It's the ideal blend of hard and soft skills that truly great leaders are made of. Leaders who complete the RISE program position themselves for added responsibility in our growing portfolio. It allows you to set yourself apart as someone who aims to be their best.
Investing in humans is the best kind of investment opportunity, and the most rewarding.
The best way to create leaders is to help good humans stick around. Our program is designed to foster these kinds of meaningful, long-term relationships.
Our program leaders and mentors help you enhance your leadership capacity and improve your upward mobility.
Training with solid mentors is a vital part of a well-rounded corporate education. Expand your vision and become a more versatile team member by gaining a holistic understanding of the business.
WE CREATE STELLAR LEADERS WHO LOVE DOING GOOD IN THE WORLD